Torus Power PRODUCT SERIES
SELECT PRODUCT SERIES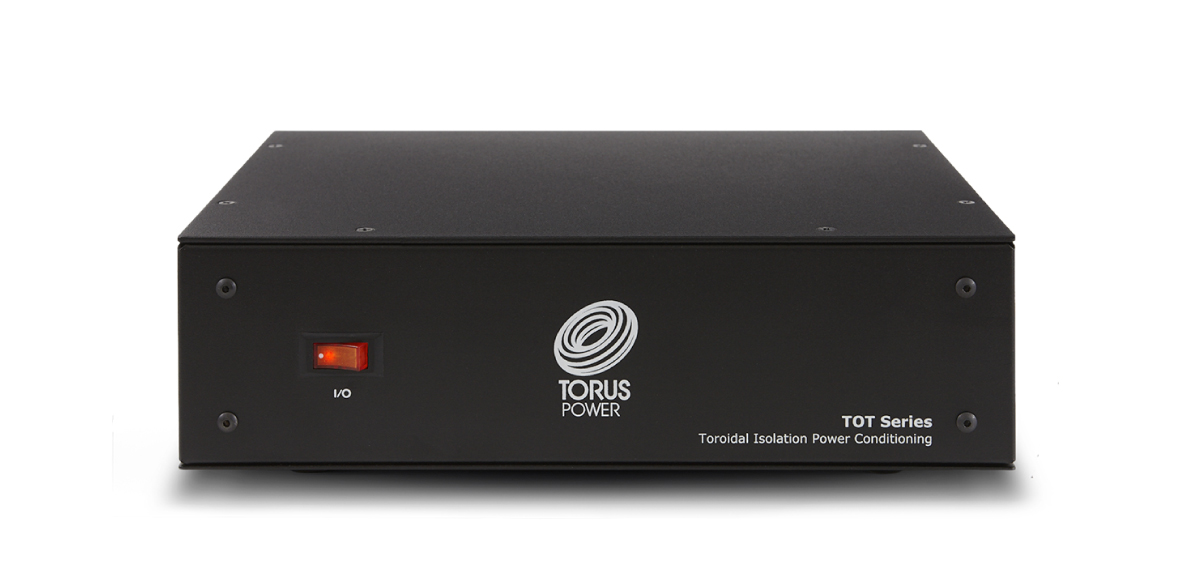 TOT Series
TOT MINI and TOT MAX are ultra compact Toroidal Isolation Power Transformers, and the most affordable products in the Torus line-up. The compact footprint and sloped face of TOT models make them convenient for use in almost any situation. They look sharp on a component shelf, or can be located elsewhere when space is at a premium.
North America | Continental Europe | United Kingdom | Australia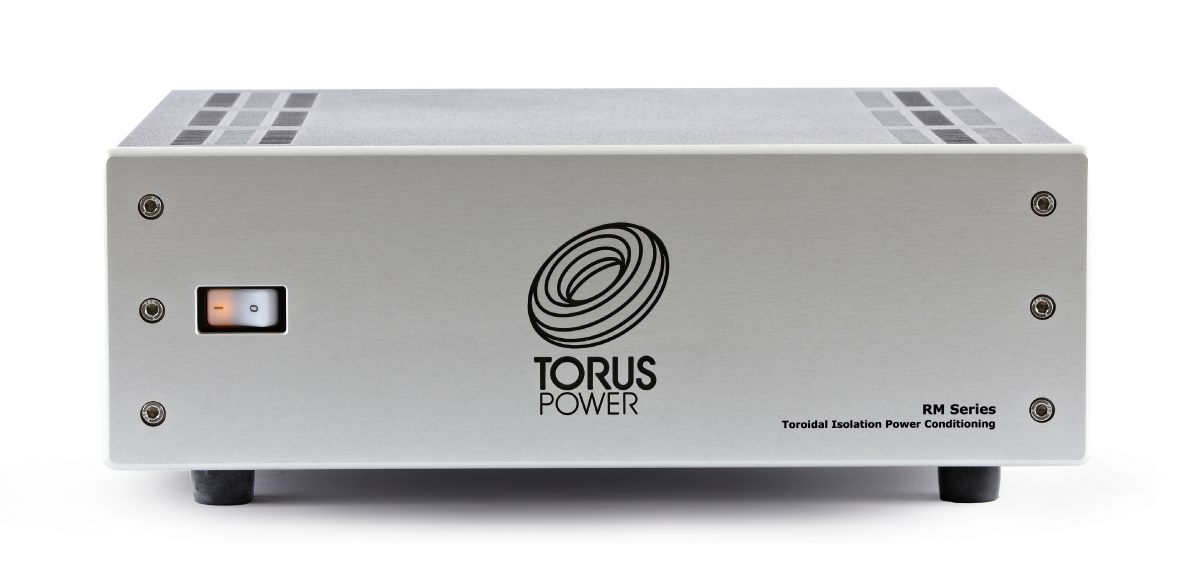 RM Series
The original Torus Power models in the RM series remain unparalleled for performance, protection, and value, with models from 5 Amp to 100 Amp. A popular model in the RM series is the RM 20, which has been consistently top-rated by leading audiophile magazines. Smaller models (such as RM 10 or RM 15) are ideal for mid-size systems.
North America | Continental Europe | United Kingdom | Australia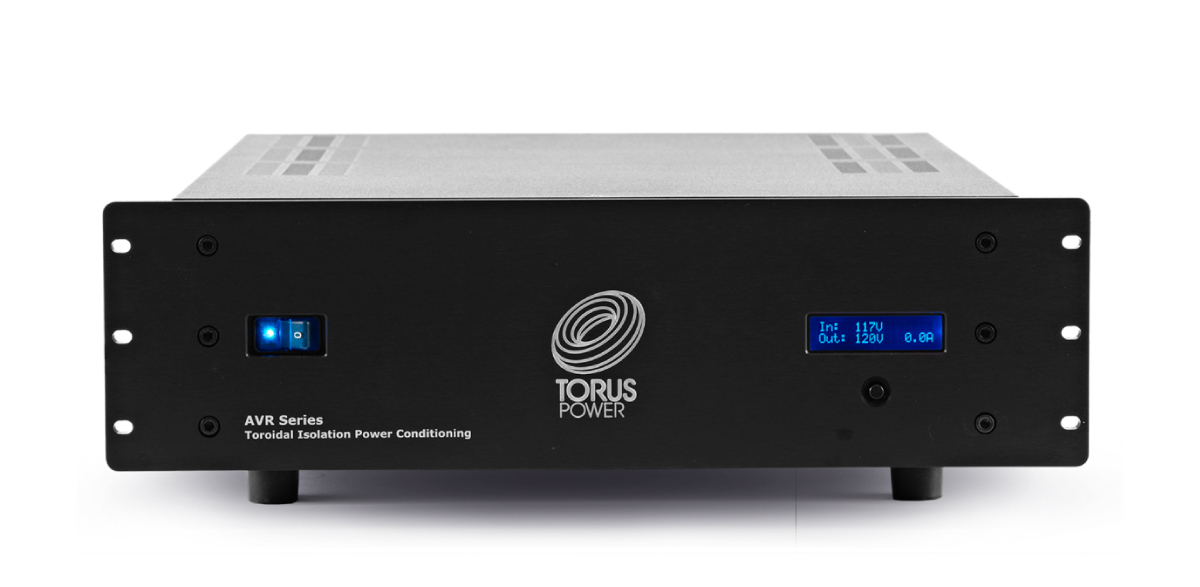 AVR Series
Torus Power AVR provides Automatic Voltage Regulation to the standard Torus Power features, thereby enhancing protection against voltage sags, brownouts and surges. Ethernet connectivity and RS232 interface makes AVR models ideal for basic home monitoring applications.
North America | Continental Europe | United Kingdom | Australia
AVR2 Series
The AVR2 series includes the most feature-rich models in the Torus Power line-up, with enhanced Ethernet control and monitoring. Additional features include individual outlet control, scheduling, and auto reboot upon power failure. Performance and protection remains consistent with other models in the Torus line.
North America | Continental Europe | United Kingdom | Australia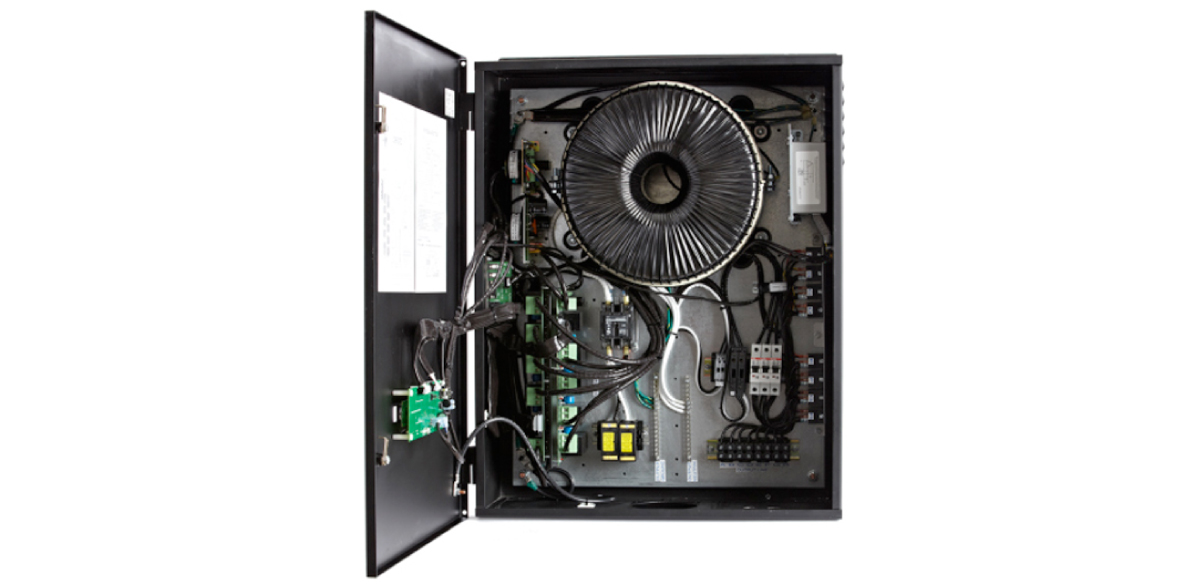 Wall Mount Series
Torus Power Wall Mount (WM) Models provide great flexibility for custom installations, and new construction. Dedicated lines can be run to install the power outlets where needed. Select the appropriate power level – ratings of 45A, 60A, 75A and 100A are available (90 Amp for AVR / AVR2 models).
| North America |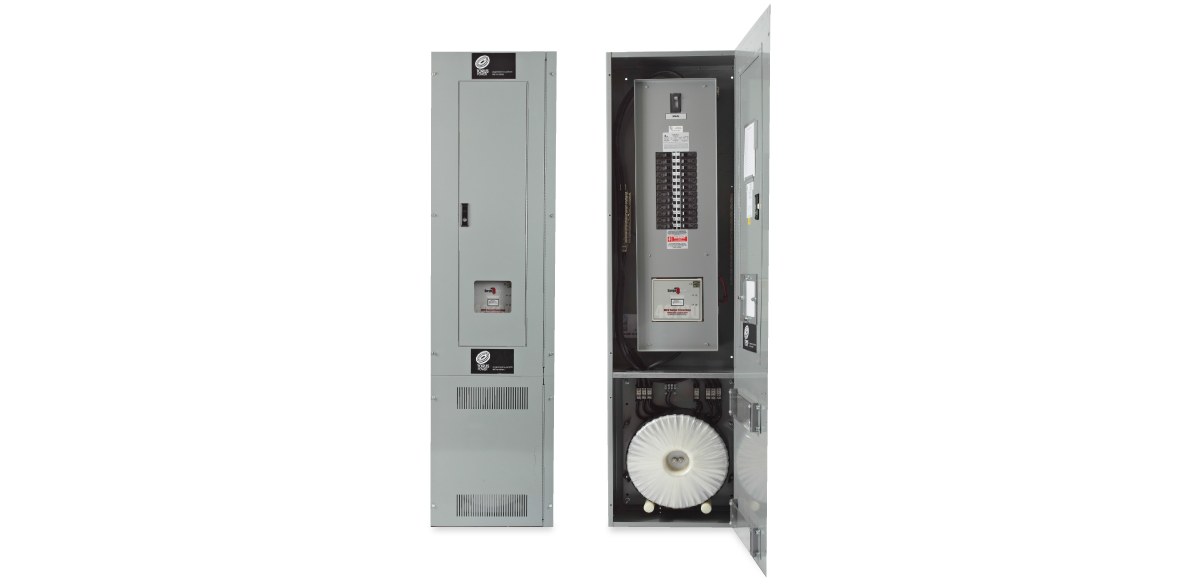 All in One Series
The Torus Power All-in-One (AIO) provides a comprehensive approach to whole system power conditioning. The stand-alone electrical panel has two sections. The top section is pre-wired with 24 industrial grade 20A bolt-in breakers, which are fed by robust 1 ¼" x ¼" all copper buss bars. Advanced surge suppression is provided.
| North America |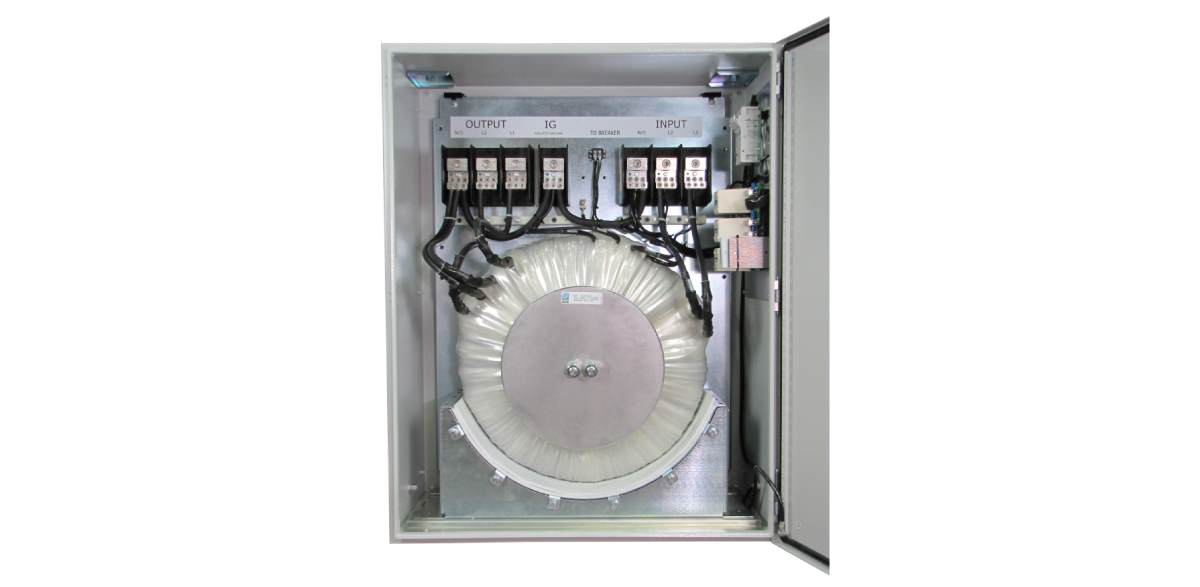 Floor Mount Series
The Torus Power FM series pushes the limits of available current rating for Toroidal Isolation transformers. Two models are available in ratings of 25KvA and 35KVA. Both units are powered by a Plitron built Toroidal Isolation Transformer offering large scale power isolation and conditioning for high end audio video applications in home theater, professional studios and commercial theaters.
| North America |