UNITED KINGDOM Torus Power PRODUCTS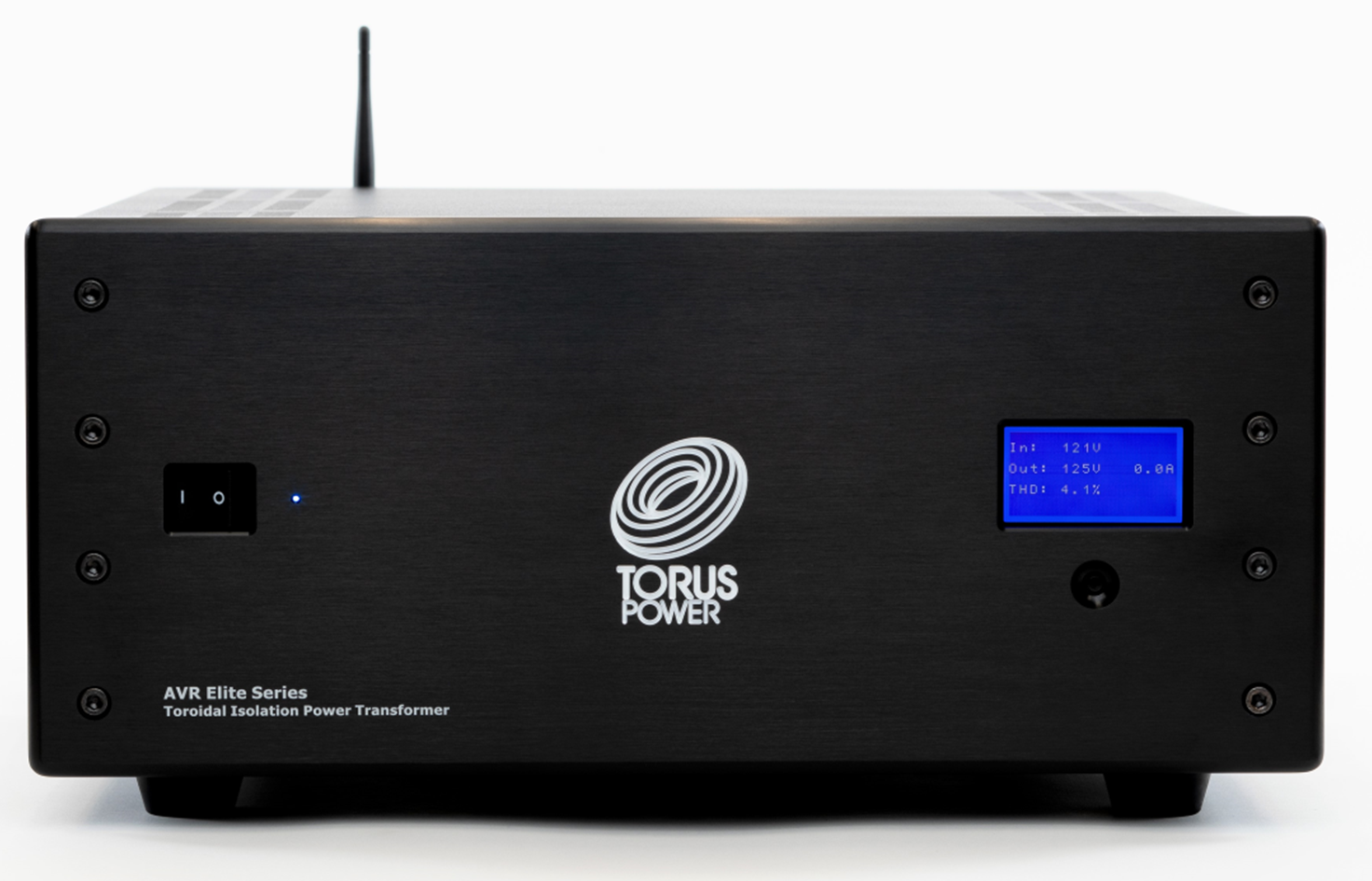 AVR-2 ELITE
The AVR-2 ELITE series includes the most feature-rich models in the Torus Power line-up. Additional features include remote power management using Torus Power Connect, manual and scheduled control of individual outlet zones, and automatic shutdown and restoral from power fault conditions.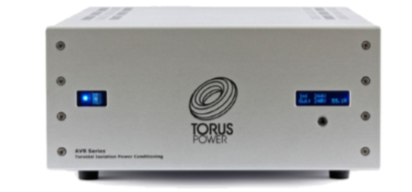 AVR Series
Torus Power AVR provides Automatic Voltage Regulation to the standard Torus Power features, thereby enhancing protection against voltage sags, brownouts and surges. Ethernet connectivity and RS232 interface makes AVR models ideal for basic home monitoring applications.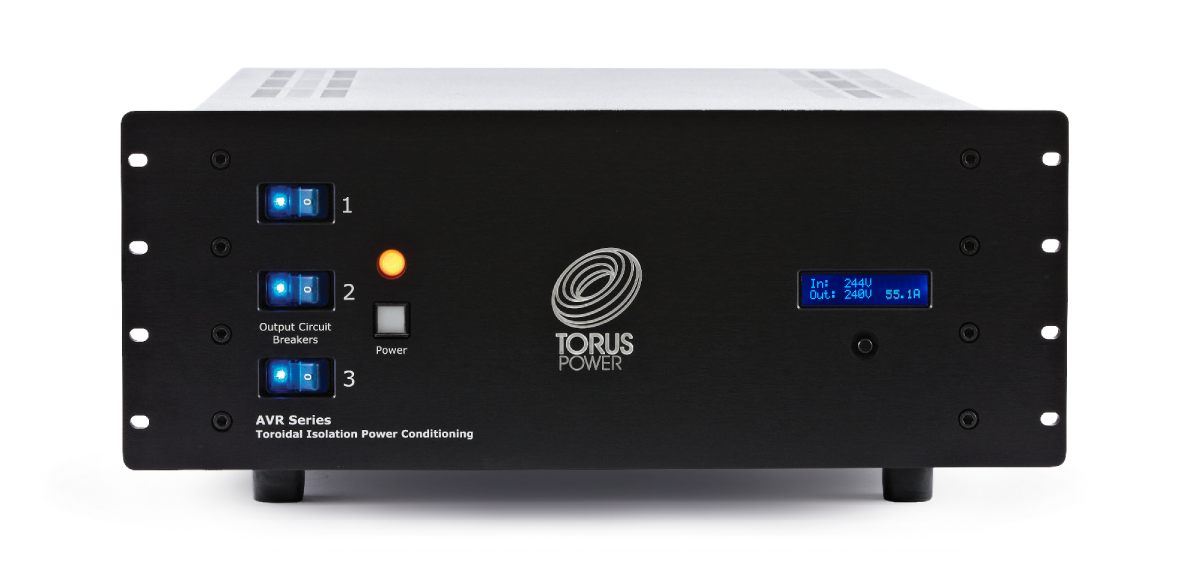 AVR2 Series
The AVR2 series includes the most feature-rich models in the Torus Power line-up, with enhanced Ethernet control and monitoring. Additional features include individual outlet control, scheduling, and auto reboot upon power failure. Performance and protection remains consistent with other models in the Torus line.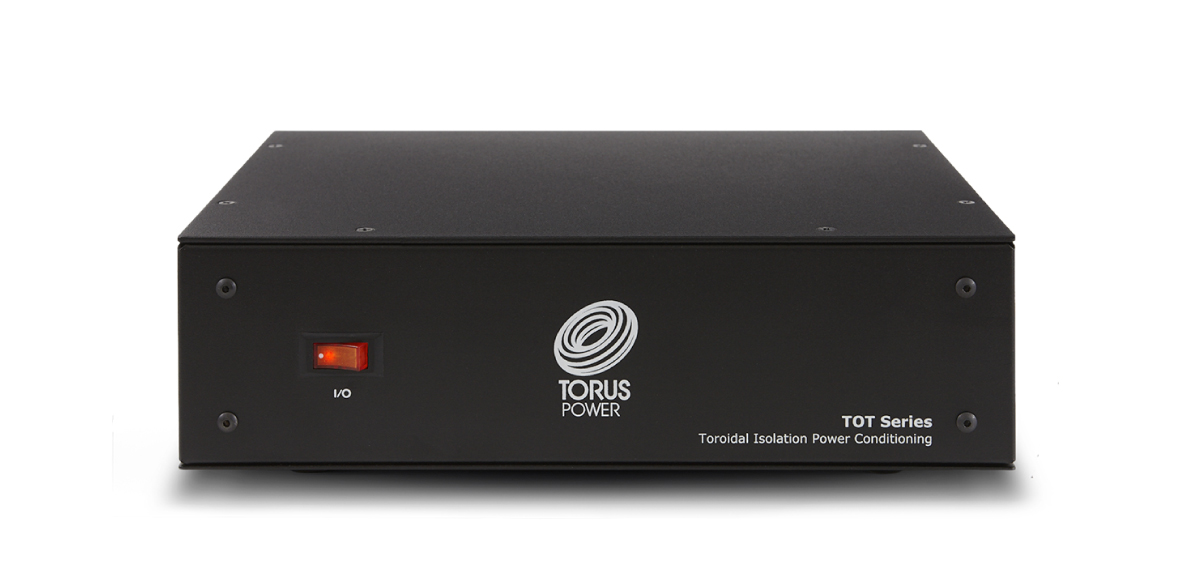 TOT Series
TOT MINI, TOT MAX and new TOT AVR are ultra compact Toroidal Isolation power transformers, and the most affordable products in the Torus line-up. The compact footprint and sloped face of TOT models make them convenient for use in almost any situation. They look sharp on a component shelf, or can be located elsewhere when space is at a premium.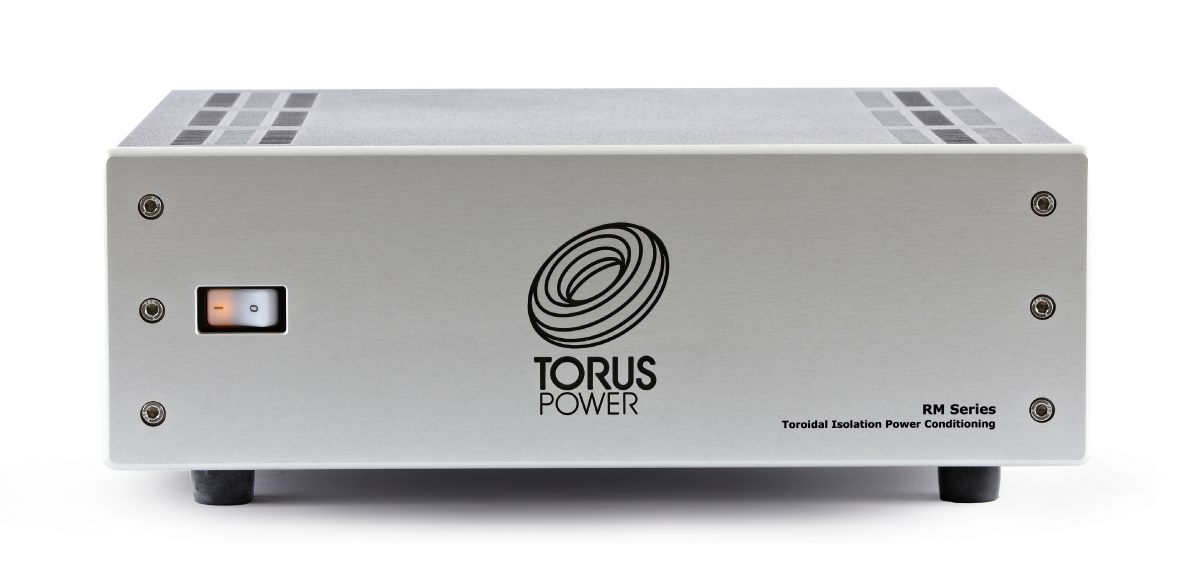 RM Series
The original Torus Power models in the RM series remain unparalleled for performance, protection, and value, with models from 4 Amp to 45 Amp. A popular model in the RM series is the RM 16 UK. Smaller models RM 8 UK are ideal for mid-size systems. Models rated 30 and 45A provide clean, protected power for the largest systems.