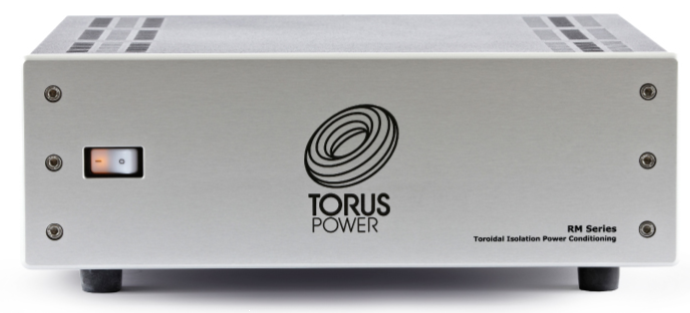 Visit a local Torus Power Dealer. If you are not able to visit a local Torus Power dealer, then please visit our Web Store.
"I highly recommend the Torus to increase any serious audiophile system's powers of musical resolution and imaging." Torus Power RM 20 – Recommended Component. Larry Greenhill | Stereophile Magazine
RM 20 – Stereophile Recommended Component.
US $3999.00
CA $4799.00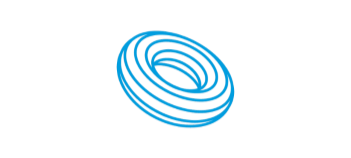 Built to a no-compromise standard of quality, performance and reliability, Torus Power Toroidal Isolation Power Transformers are engineered to perform and protect like no other to enhance audio, video, and control systems.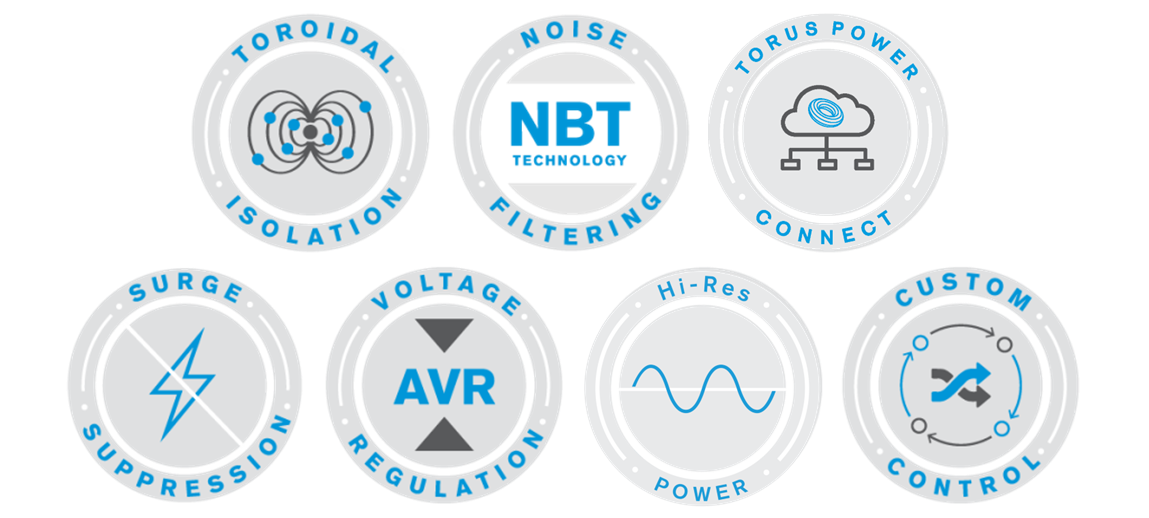 Torus Power Toroidal Isolation power transformers incorporate original technology including Narrow Bandwidth Technology, Automatic Voltage Regulation (AVR), High Instantaneous Current, and more.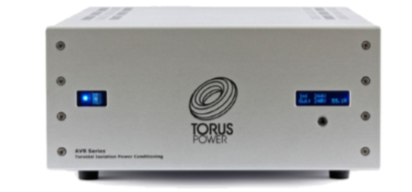 Connect audio equipment to a Torus Power Isolation Transformer and it comes alive – with more dynamics, improved imaging, and cleaner, enhanced bass. Video is crisper, with darker blacks, and brighter Colors.
Torus Power for Large Audio Video Installations
New AVR ELITE series with Torus Power Connect
The Torus Power AVR ELITE is a full-feature state-of-the-art power transformer, isolating and protecting your system.
Torus Power
601 Magnetic Drive
Toronto, Ontario, Canada
M3J-3J2

Office: (416) 477-4799
Toll Free: 1 (877) 337-9480
Industry Affiliations