Torus Power Connect
Provides remote power management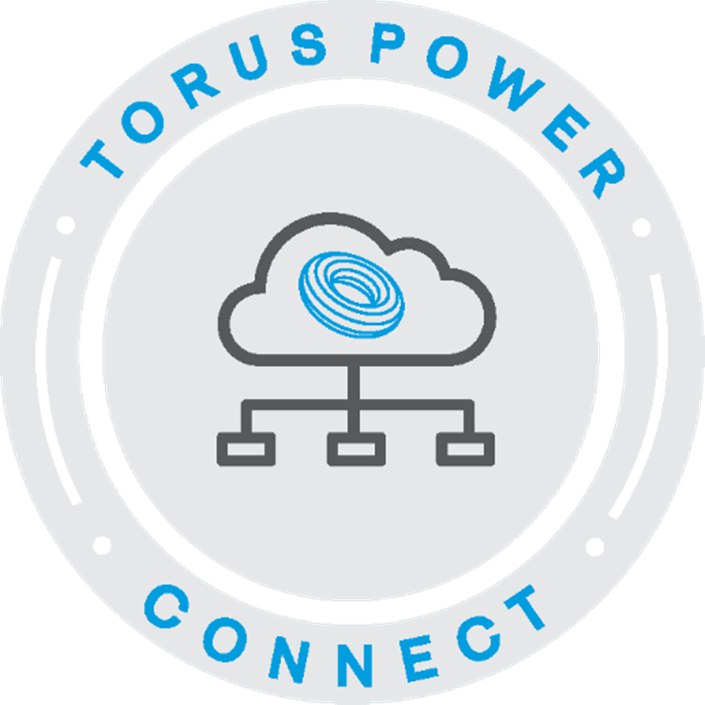 About Torus Power Connect
Torus Power Connect is a powerful cloud-based website developed by Torus Power for control, configuration, data logging and reporting.
Torus Power Connect provides Dealers and Installers with a customer dashboard to access each installation, enabling remote access, troubleshooting, and control via a browser interface on a smart phone, tablet, or computer.
The same features are available for Torus Power Connect users for their individual installation.
Torus Power Connect features
Enables installers or users to remotely manage an AVR ELITE via web browser on a computer, smart phone or tablet.
Installer Dashboard for power control management of single or multiple installations.
Real time power data.
Historical power data reporting to verify and proactively address power source issues.
Manually control the on/off state of each power outlet zone.
Data logging and cloud storage
Wi-Fi connectivity allows for transparent firmware updates and feature enhancements.