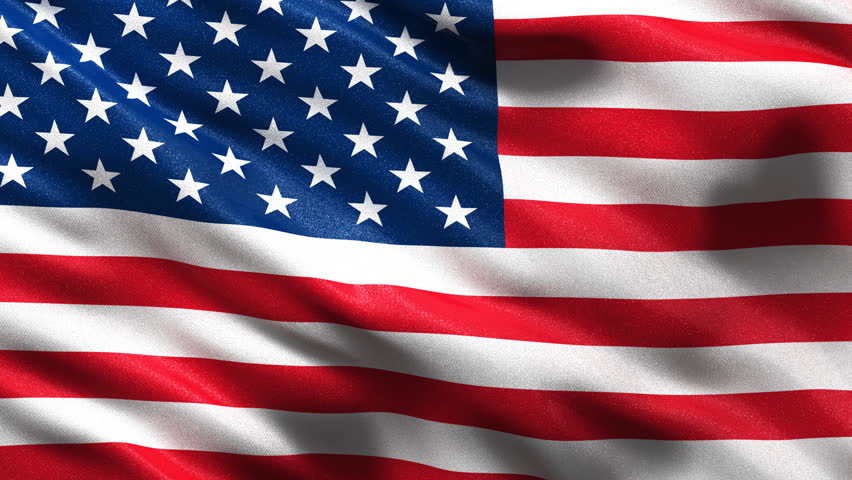 Find a Dealer Near You
Torus Power has a large network of dealers available for sales and installation support. Locate your nearest Torus Power Dealer.
If there is no dealer in your area, then you can order directly from Torus Power.

Our shopping cart is currently being updated and will be back up again very soon.


In the interim, please E-mail or call us to place your direct order.  Just give us a call at 1-877-337-9480 (toll-free in North  America) or +1-416-477-4799. Choose extension 100 at the greeting and tell the operator you would like to place a direct-to-consumer order.

Our office hours are Monday to Friday, 9:00 AM to 5:00 PM Eastern (New York City) Time. If you would prefer to contact us by email, please send your message to orders@toruspower.com. Please be sure to include the Torus Power model number, your name, your full street address and your daytime phone number.
Thank you – we look forward to hearing from you!
Welcome to the USA Torus Power Direct Purchase Page
Torus Power Toroidal Isolation Transformers are the world's finest clean power source for audio, video, and control systems.  Built to a no-compromise standard of quality, performance, and reliability, Torus Power isolation transformers are engineered to perform and protect like no other.
All 120V Torus Power isolation transformers are available for direct purchase on this page.  If you are looking for our specialized 240V products then please contact us directly here sales@toruspower.com for more information.
Payment Methods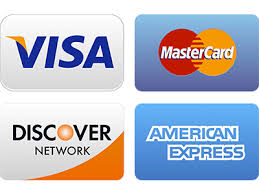 Torus Power accepts Visa, Master Card, and Discover cards for online purchases.
Please call 877-337-9480 to process payment using American Express.
Free Shipping on All Orders
Torus Power ships via UPS to continental USA or Canada. Product prices include shipping charges.
If you reside outside of the continental USA or Canada and would like a shipping quote then please submit the form below
Purchase Torus Power Toroidal Isolation Transformers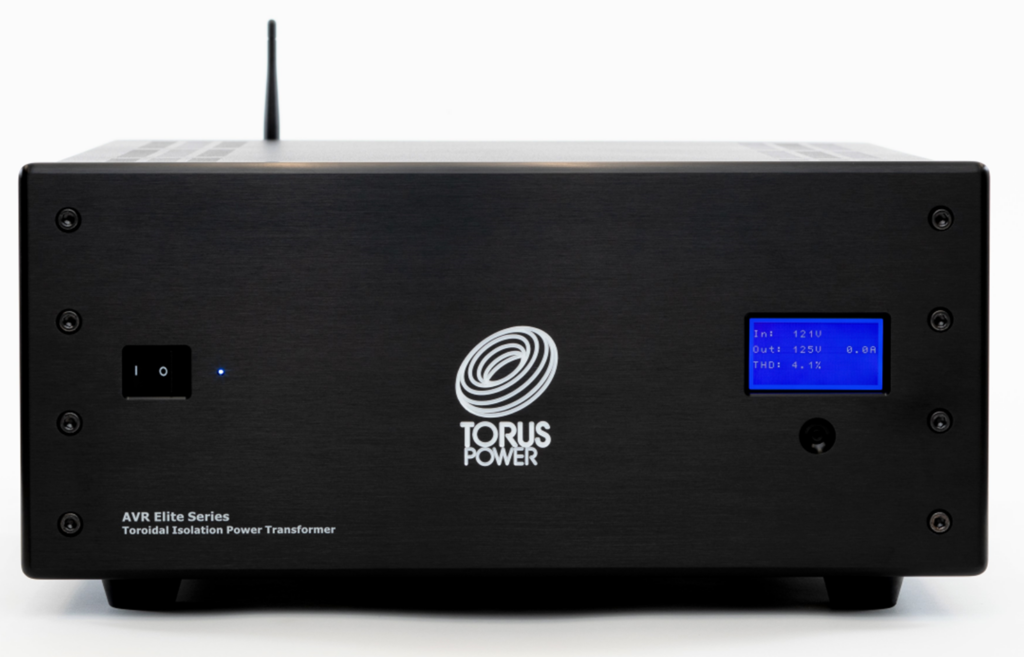 All

Torus Power AVR ELITE

series models are a full-feature state-of-the-art power transformer, isolating and protecting your system. Like all Torus Power products, 

the AVR 

ELITE series provides true isolation (using massive toroidal transformers) and protects all connected equipment from the risk of severe power line surges using series-mode surge suppression.

Model No
Chassis
Weight
Power
Price
(Rack Ht)
(kg)
 (VA)
($US)
TOT AVR ELITE 10
2U
16
1200
$4,699.00
TOT AVR ELITE 10 SMSS
2U
16.4
1200
$4,999.00
AVR ELITE 15
2U
28.6
1800
$5,700.00
AVR ELITE 20
4U
43.2
2400
$7,499.00
AVR-2 ELITE 20
4U
45
2400
$7,999.oo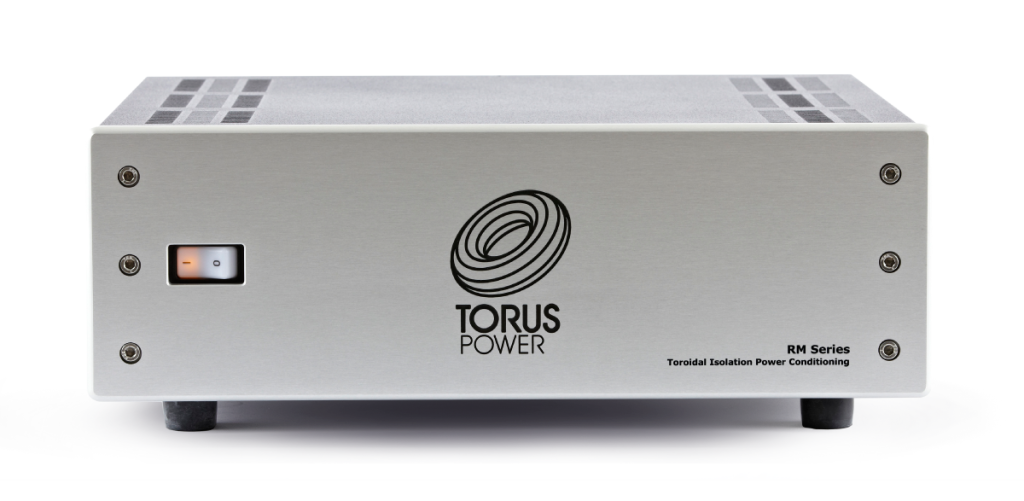 View RM Series Specs The original Torus Power models in the RM series remain unparalleled for performance, protection, and value. A popular model in the RM series is the RM 15, which has been consistently top-rated by leading audiophile magazines.

When Placing an order, please specify Black or Silver Faceplate.

Model No
Style
Chassis (Ht)
Weight (Lb)
Power (VA)
Price
RM 15
19 Inch Rack Mount (RK)
2U
50.3
1800
$2,799.00
RM 20
19 Inch Rack Mount (RK)
3U
78.3
2400
$3,999.00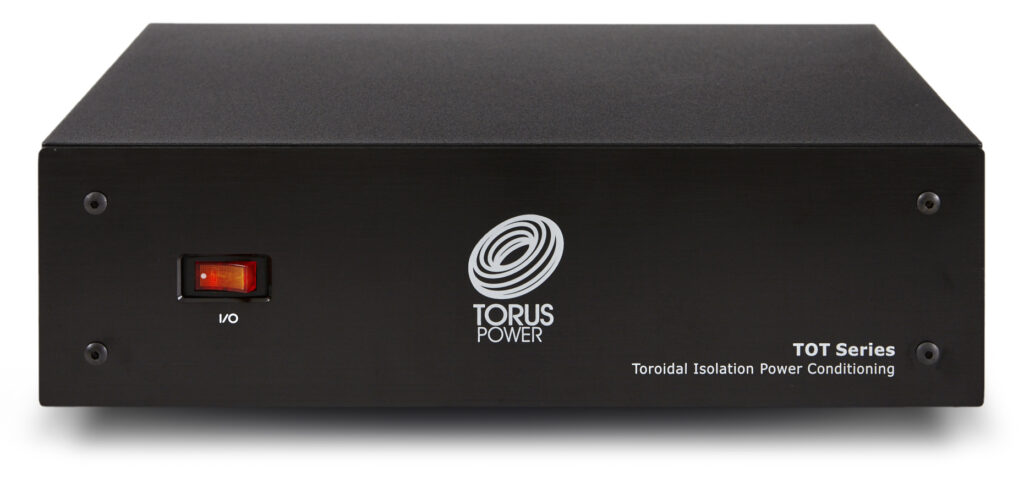 View TOT Series Specs The TOT Mini, rated at 7 Amps, is ideal to provide clean power to Audio/Video systems, projectors, flat panels, powered speakers, media/ source players, processors, or network devices. The TOT Max, rated at 15 Amps, can provide current to demanding power hungry systems including substantial power amplifiers.
Style
Chassis (HT)
Weight (Lb)
Power  (VA)
Price
TOT Mini
Shelf Mount Black
2U
25.1
805
$1,400.00
TOT Max
Shelf Mount Black
2U
50.0
1725
$1,799.00
Options
 SMSS
Series Mode Surge Suppression (Factory Installed)
$300.00
12 Inch Faceplate Silver
TOT Max & Mini – Deluxe Faceplate Kit Silver
$79.00
12 Inch Faceplate Black
TOT Max & Mini – Deluxe Faceplate Kit Black
$79.00
19 Inch Rack Mount Black
TOT Max & Mini – Deluxe Faceplate Black Kit
$129.00
19 Inch Rack Mount Silver
TOT Max & Mini – Deluxe Faceplate Silver Kit
$129.00

View PB Series Specs – Torus Power Block PB 5 and PB 10 are ultra compact and portable Toroidal Isolation Power Transformers, and the most affordable products in the Torus line-up. The compact footprint and rugged construction of Power Block models make them convenient for use in almost any situation. They look sharp on or near a component shelf, on any floor surface or can be located elsewhere when space is at a premium.
Model
Weight (Kg)
Power (VA)
Add
PB5
10
600
Not Available
PB10
16
2 X 600
Not Available