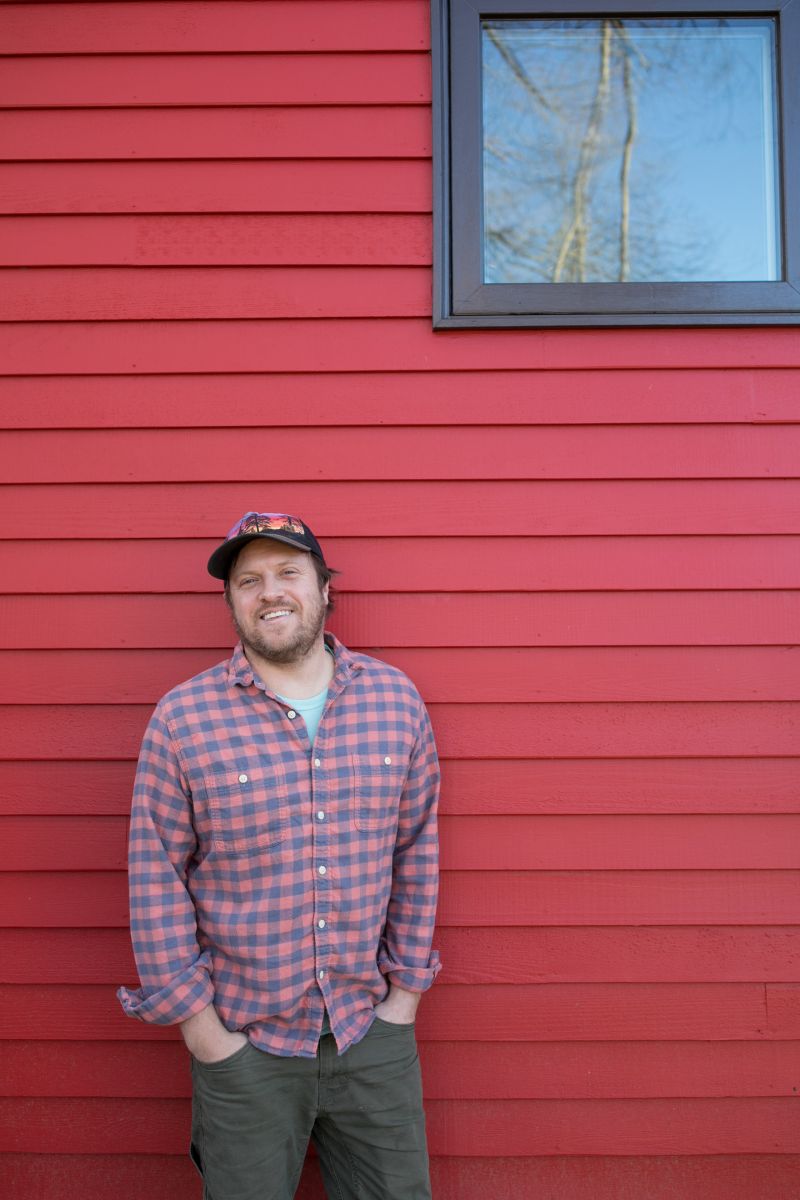 Red Vault Audio is a diverse audio production house specializing in the sonic creation and enhancement of music and media. It's owned and operated by Pete Morse, who works with musicians, videographers, agencies, and other businesses to help "make things sound better."
Meet Pete Morse and read about the night-and-day difference our Torus Power RM 60 BAL made in this unique and historic facility.
Here is the link:
POWERING AN AT-HOME MIXING STUDIO IN AN 1820S HOME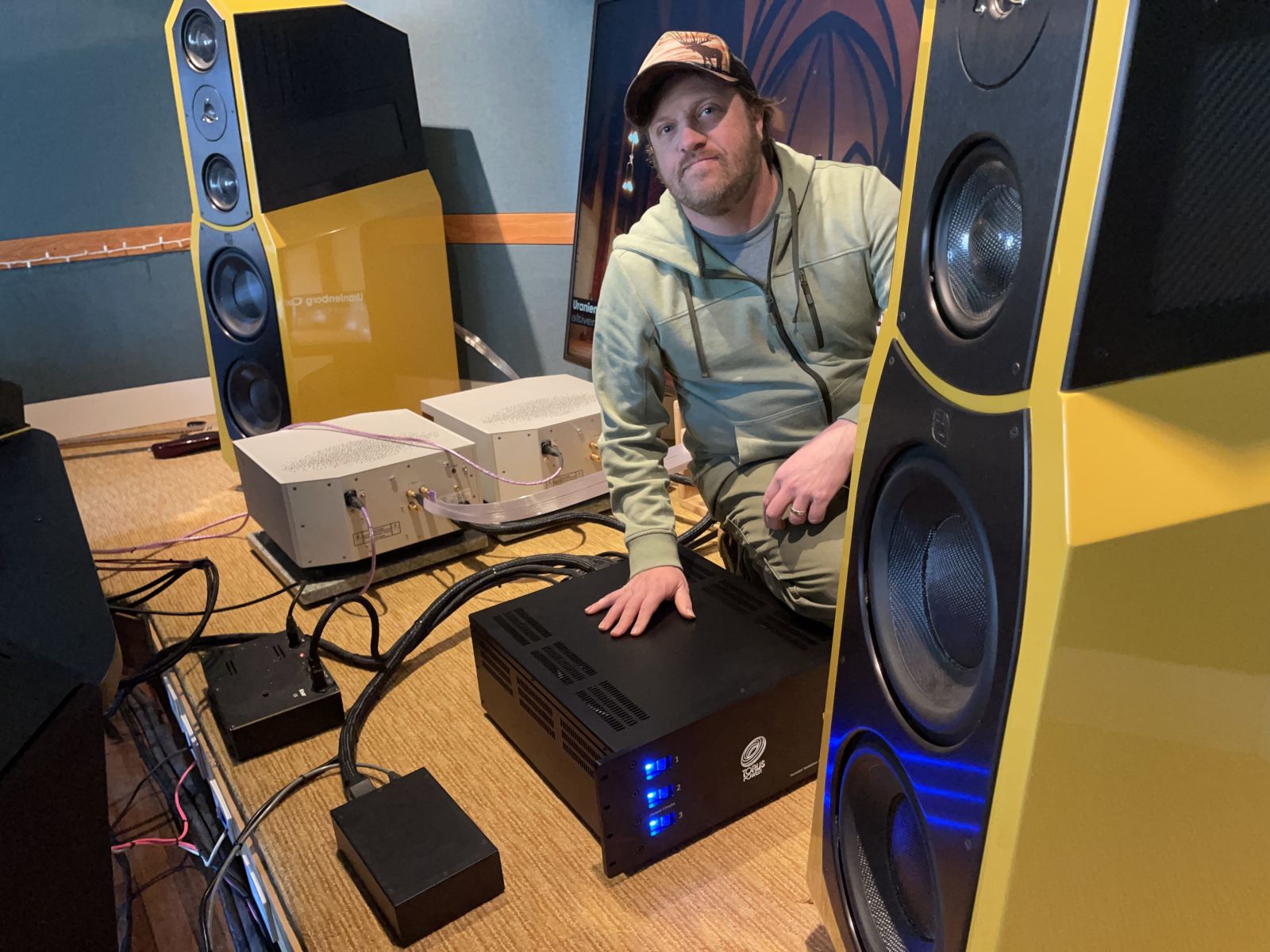 For advice on the recommended Torus Power transformer for your next project, please visit our Free Power Analysis page or contact us at sales@toruspower.com.